Horse Boarding
MJM offers indoor board for $800.00 plus hst per month. This is a full service package that includes:
Four daily feedings of hay
Two grain feedings (Purina)
Turn out (Group or Individual available)
Daily stall cleaning with fresh shavings
Full use of the facility, indoor/outdoor arenas, wash stalls and tack rooms.
Please contact our barn manager Joel for further inquiry or to arrange a tour 289-237-1043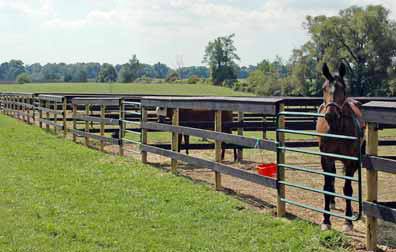 The Facility
MJM Equestrian Centre has over 90 acres of well manicured property.
The boarding facility is completely separate from the Riding School which is housed in a different barn on the property.
We have the following facility amenities:
NEW mirrors added to medium arena Winter 2021
NEW fenced paddocks Spring 2018
NEW indoor arena footing June 2018
2 outdoor and 3 indoor arenas (One Olympic sized with 800 seats)
Indoor washracks
Plenty of parking
Professional footing with dust control
In house Trainers
Heated tack rooms
Heated viewing rooms